Library
Knowing that knowledge is power, our university has become a member of extensive consortiums and organizations such as ANKOS (Anatolian University Libraries Consortium) and TÜBİTAK-ULAKBİM (Turkish Academic Network and Information Center), made licensing agreements andgave access to many databases.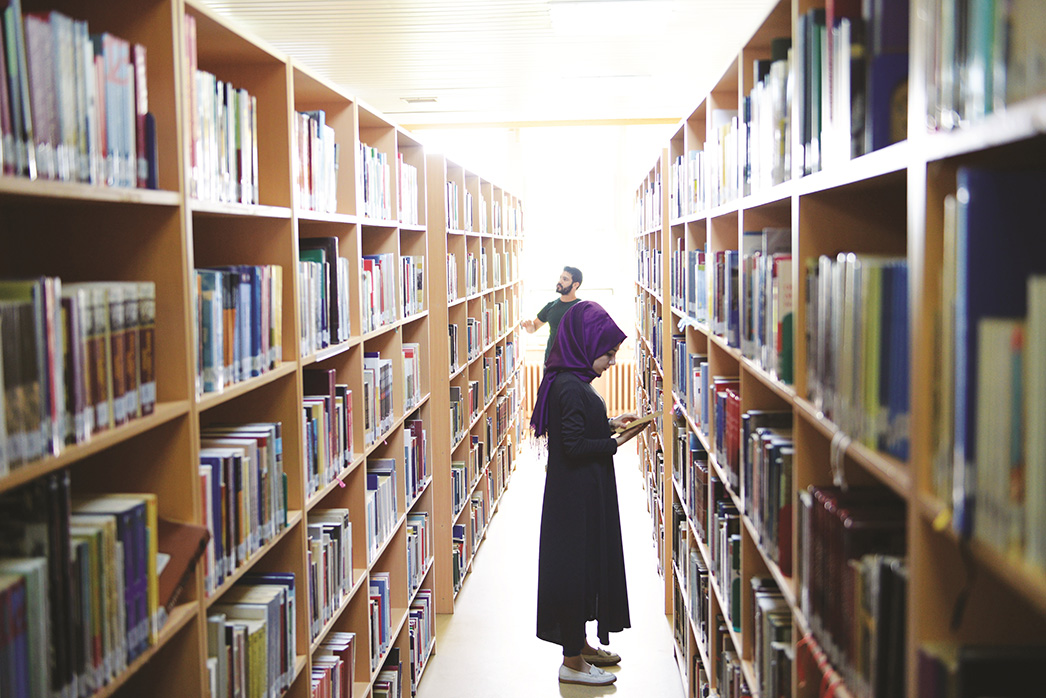 Conditions for Using the Library
It is obligatory to be a student at our university to become a member of our library.

Readers from outside the university can use library resources, but they can not become members.

The number of publications that can be borrowed from the library and the borrowing periods are as follows:
Academic staff and Masters and PhD students can borrow up to 5 (Five) books for 30 days,

Administrative Staff and Associate and Undergraduate Students can borrow up to 3 (three) books for 15 days.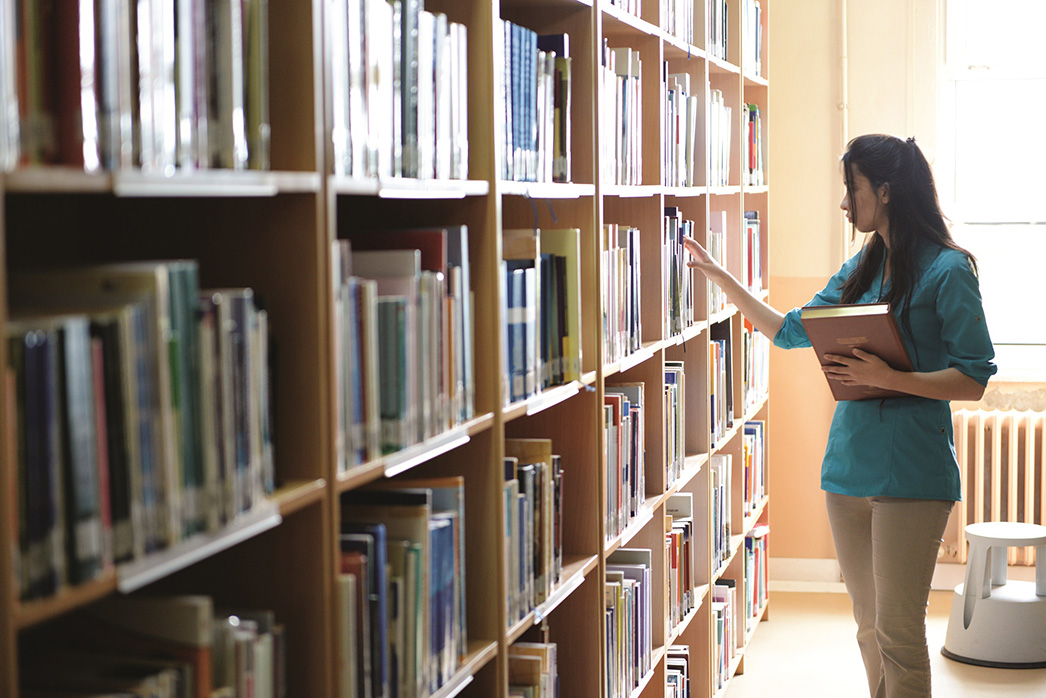 Working hours
Monday - Friday 08.30 - 21.30

Saturday 10.00 - 16.00.

During summer term and semester break;

It is open from Monday to Friday from 08.30 to 17.30.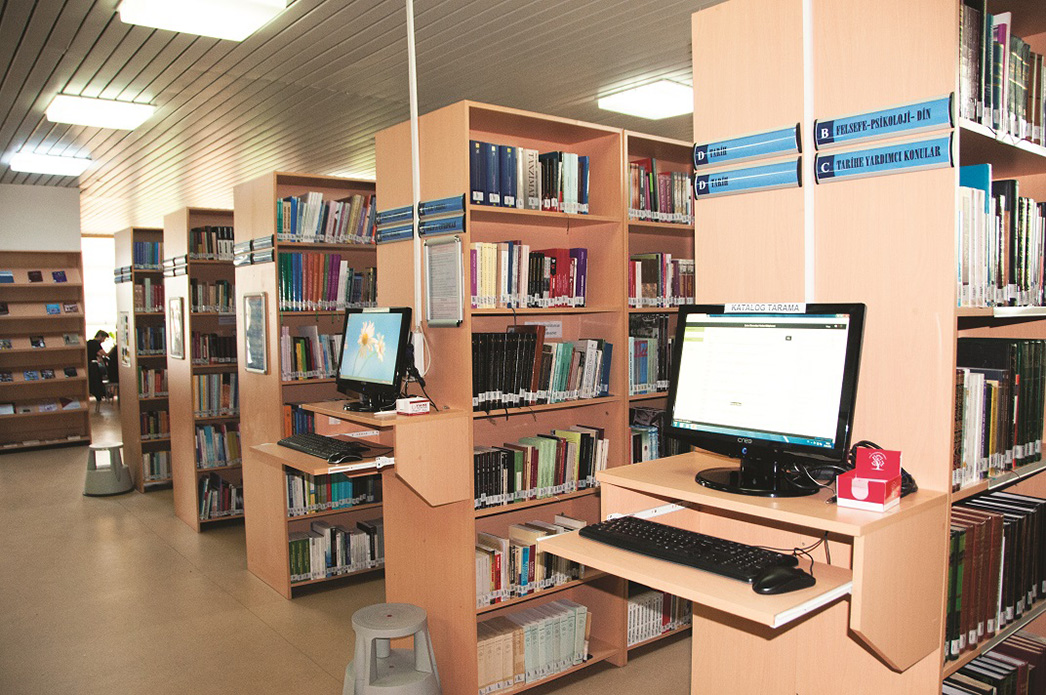 Click to access electronic resources, databases, e-books, e-theses and more.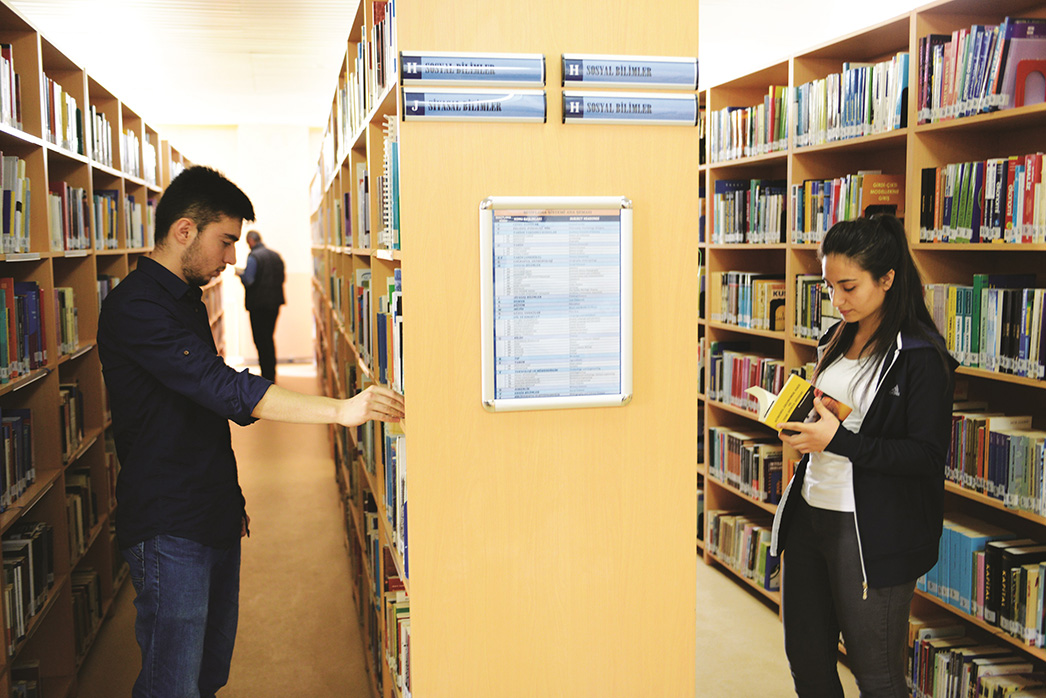 Library Addresses

AĞDACI CAMPUS LIBRARY
Bartın University
Library and Documentation Department
Ağdacı / BARTIN


Tel: 0378 223 5292 -5293, 5294, 5296
E-Mail: Kutuphane@bartin.edu.tr
KUTLUBEY CAMPUS LIBRARY
Mehmet Akif Ersoy Classroom Ground Floor